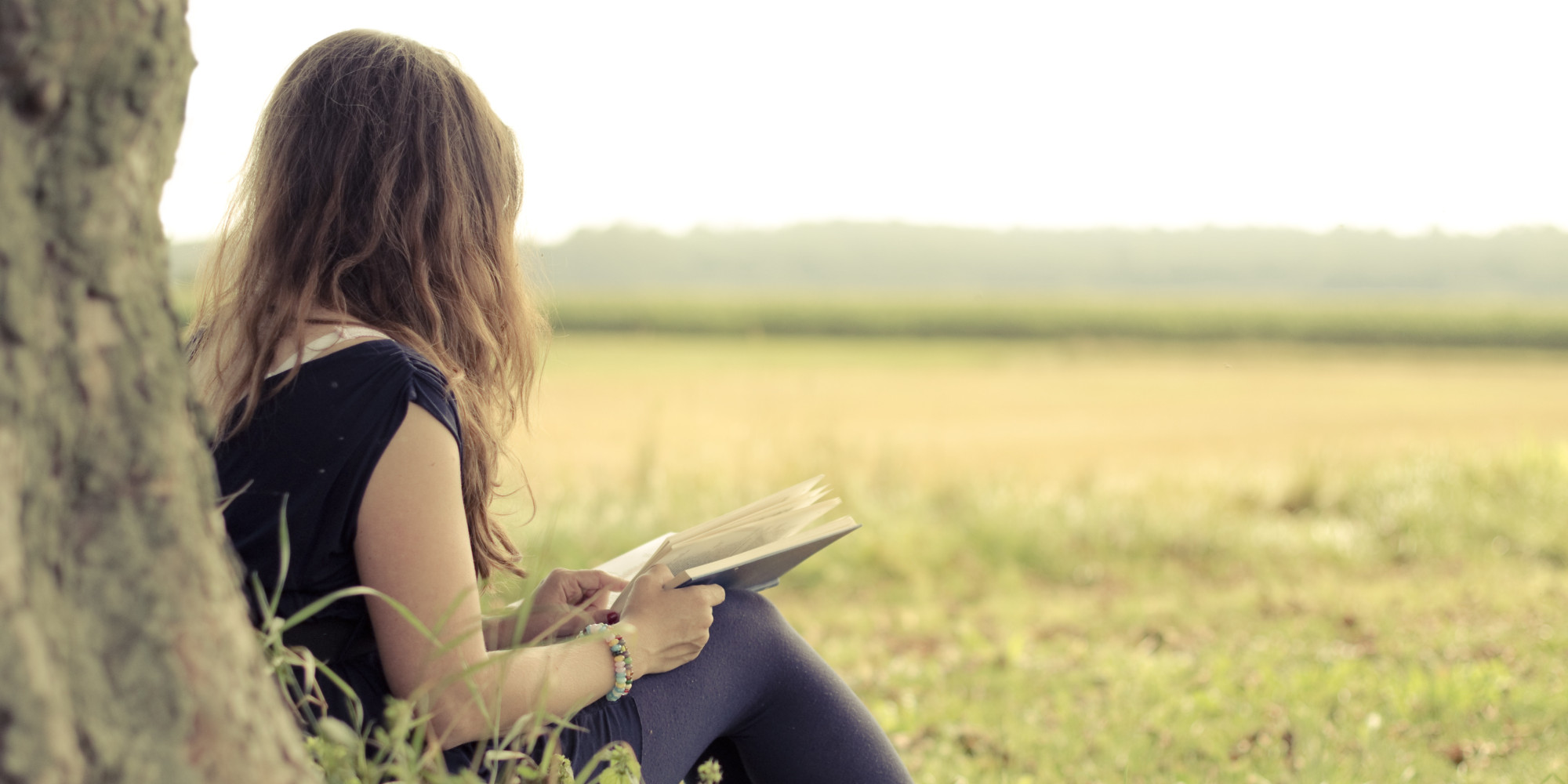 Hello friends!
Have you ever read something that you didn't understand in the Bible? Its annoying isn't it? But, what did you do? Did you carry on reading it anyways or did you stop, thought about it and asked the Holy Spirit to reveal it to you?
It happened to me this morning (yes, it happens to everyone) and, though it can be quite annoying, the pleasure of discovering what it means it is far much greater :)))
We have heard several times that there are sins and sins. Though everything that is wrong is a sin, there are those that lead to a quick, fast paced death.
How so?
There are things we do (mistakes) that we only realise after it was already done but, there are others that we are full aware of it, and yet still choose to go ahead and do it anyways thinking "oh, everybody does it anyways."
Now, these are the most dangerous sin and can indeed lead to death. No wonder there a loads of weak Christians all around.
You know those things the Holy Spirit speaks directly to us to stop or start doing? Every time we choose to turn a bling eye or ears, a part of our spirit dies.
It doesn't matter who is or isn't doing it. If the Holy Spirit revealed to us, its our duty to listen!
This is the Faith that lift us up and keep us strong! The sacrificial Faith that moves us to fear and listen to God's voice!
A person who live this Faith is never weak, downcast or sad. On the contrary, she is full of life and this life overflows to every one arounds her.
Isn't that great!